Welcome to Pettibone Resort!
NOTICE: (608) 782-5858 Pettibone Resort is having some work done this morning on our Phone, Internet, and Cable.  Our lines will temporarily be down for a few hours.  We apologize for any inconvenience this may cause.
Book a tour today of our beautifully renovated venue with Jayme at hello@pettiboneresort.com. 
Banquet Hall, RV Park, and Campground in La Crosse, WI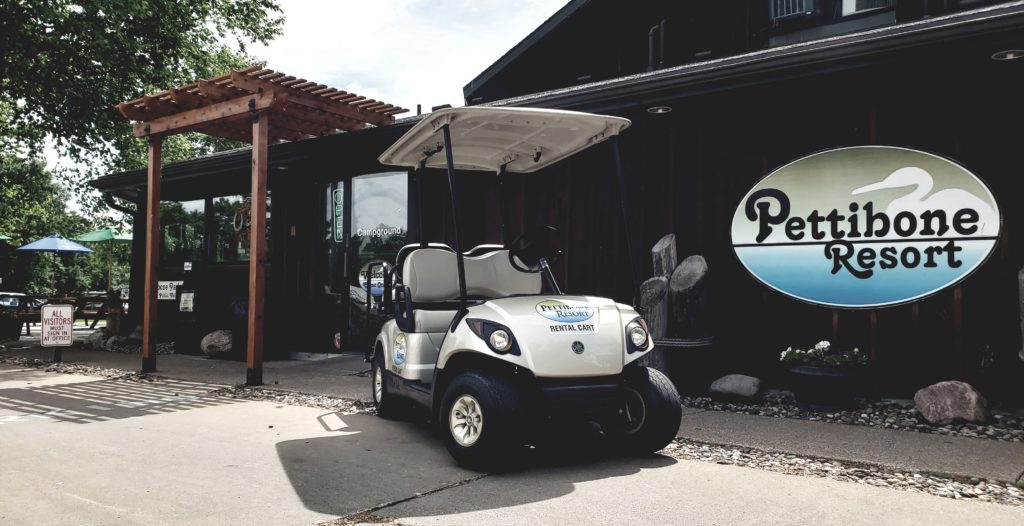 Golf Cart Rentals Now Available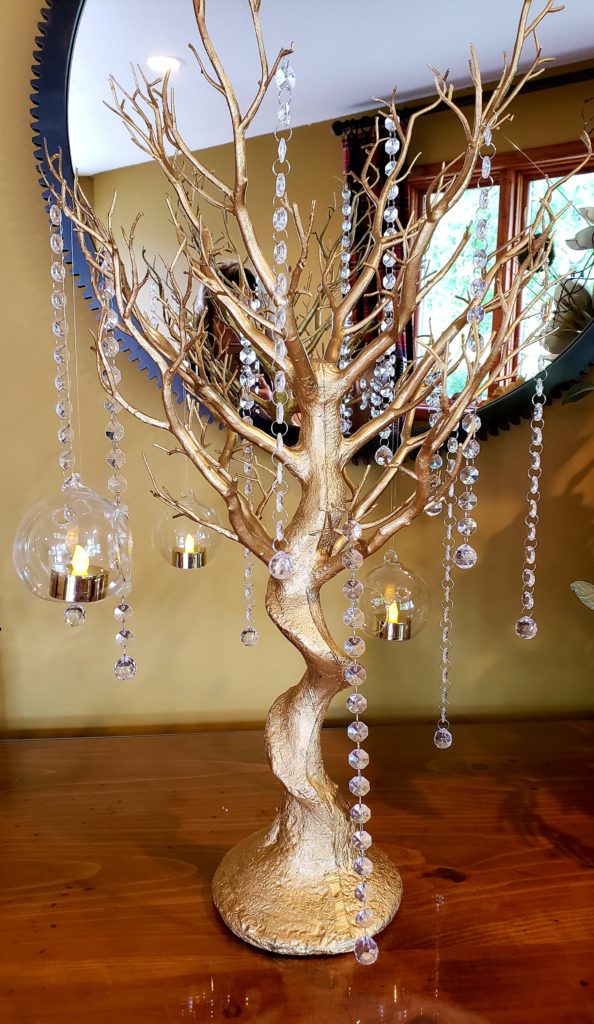 New Decorations at Pettibone Hall!